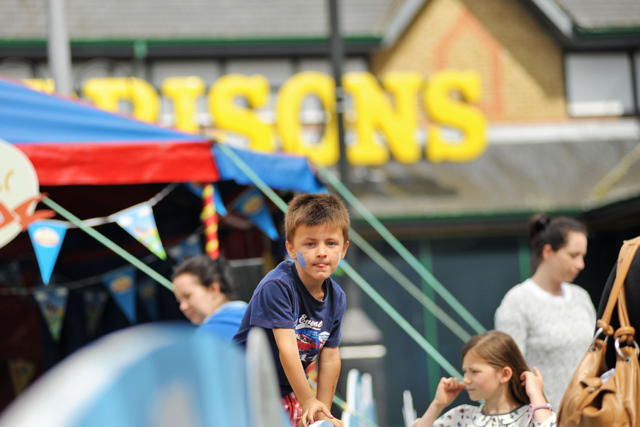 M Digital's core operation comprises about 10 staff who joined the supermarket under Transfer of Undertakings (Tupe) proceedings from Candi, a digital agency that held the Morrisons account, before its closure last year.
The in-house agency, which operates out of Candi's former London Bridge office, has been asked to create a user interface for the ecommerce site. Employees at Morrisons-owned babycare retailer Kiddicare are also working on the project.
It is understood the in-house agency was set up in December, with IT services group Capgemini thought to be creating the back-end system for the ecommerce offering.
A Morrisons spokesman said the decision to create the agency 'made sense' because it 'ensures continuity of ongoing digital projects'.
The news of Morrisons' forthcoming ecommerce offering comes after the supermarket endured a tough Christmas period, with like-for-like sales for the six weeks to 30 December down by 2.5%.
The poor results prompted chief executive Dalton Philips to claim further details of an online grocery store would be unveiled along with the company's full-year results in March.
During the Christmas trading update last week, Philips claimed the chain's late entry to ecommerce means it will have 'last-mover advantage' in a market he said had been unprofitable for the past 12 years.
Philips' comments contradict those of rival super-market boss Philip Clarke, who claimed last week that Tesco's online food offering has 'always been profitable'.
Morrisons hinted in March 2011 that initially its online operation will launch in London only.