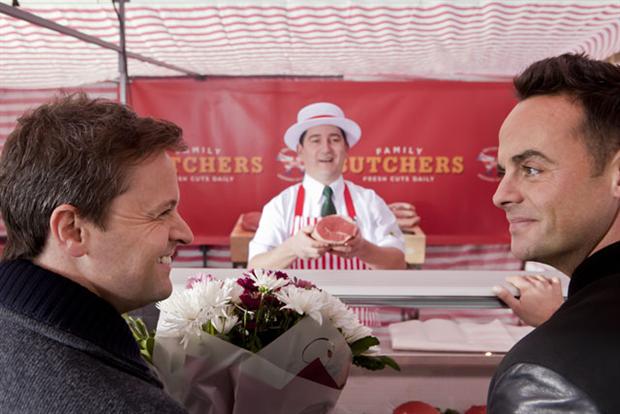 Harrow joined Morrisons as a result of its 2011 acquisition of the baby equipment retailer, where he was chief operating officer.
He is currently head of digital development at Kiddicare, but last month Morrisons chief executive Dalton Philips announced plans to sell the business.
Harrow and his team were originally meant to be developing Morrison's overarching digital strategy, but the group has since signed a deal with delivery firm Ocado to manage its online service.
News of Harrow's departure comes the same week it emerged that Morrisons' corporate brand and marketing director Belinda Youngs is to leave the supermarket as it creates an own-brand unit.
Last month, Morrisons said it planned to invest £1bn in cutting prices over the next three years, after it posted full-year losses of £176m.
The supermarket's results for the year to February came in stark contrast to Morrisons' profit of £879m the previous year, and it warned that profits in the coming year would be under £375m.
The £1bn investment will primarily be put into permanently lowering Morrisons' prices, having fewer impactful promotions, making its own brand more competitive, and introducing a loyalty programme.