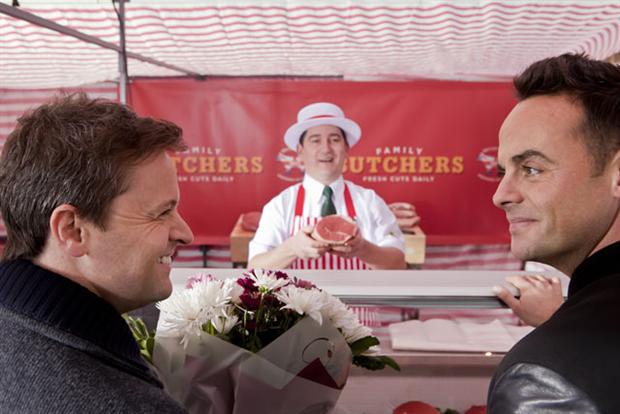 According to a report in The Telegraph, Morrisons chief executive Dalton Philips said that Morrisons stores "need to be open for longer" to meet the demands of "modern family life, flexible working hours and busy schedules".
In response to the apparent shift in consumer shopping behaviour, 230 of Morrison's 490 shops will from today open from 6am to 11pm. The move is designed to attract the business of "dawn and dusk" shoppers.
The announcement is Morrisons' latest attempt to make its shops more appealing to customers and to increase footfall and sales.
The supermarket reported a pre-tax loss of £176m last year and in May, it reported a like-for-like sales drop of 7.1% for the quarter ending 4 May, as it was gearing up to take on the discounters with considerable price drops.
Bad news is continuing to plague Morrisons – the month after reporting its decline in like-for-like sales, Sir Ken Morrison, the former Morrisons chairman and son of the supermarket's founder, labelled the strategy of chief executive Dalton Philips as "bullshit".
Speaking at the retailer's annual general meeting in front of shareholders and the press, Morrison reportedly made the scathing intervention after Philips had laid out his strategy.
Morrison was said to have criticised Philips for neglecting the supermarket's core grocery business for misjudged ventures into "babywear retailing, convenience stores and selling online".
Morrisons has consistently performed the worst out of the 'Big Four' supermarkets, with repeated like-for-like sales declines, and has now made dramatic changes where it will slash its margins in order to take on discounters Aldi and Lidl, as well as selling off its Kiddicare business.
A few hours prior to the eventful AGM, it emerged that Morrisons chairman Sir Ian Gibson was resigning from the supermarket.
Gibson reportedly hit back at Morrison by claiming the company was still paying for the mistakes of the past and only launching its ecommerce operation "16 to 14 years after the competition".