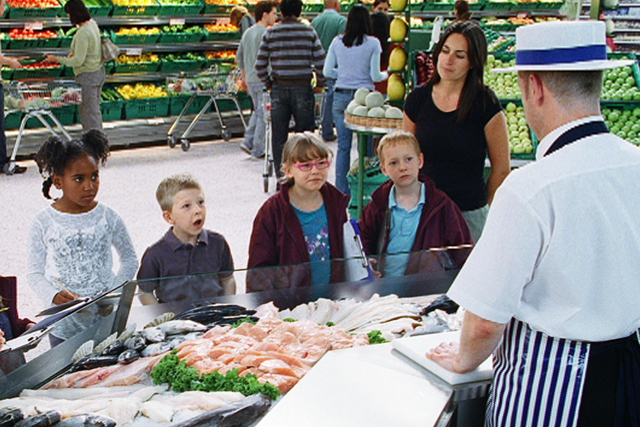 The supermarket chain will open its M Local convenience stores in the capital following the trial of three stores in the North of England.
Morrisons, unlike its rivals, does not offer an online grocery store, but it is becoming multichannel.
The supermarket plans to use the platform of Kiddicare, the online children's retailer it acquired last year, to launch its first online offer, a wine ecommerce store, in the second half of next year.
Like-for-like sales for the six months ended 29 July 2012, excluding fuel and VAT, were down 0.9% for the period, compared with a 2.2% rise last year.
Turnover was up 2.3% to £8.9bn, while underlying profit was up 1% to £445m.
Pre-tax profit was £440m, down from £449m for the same period last year.
Dalton Phillips, chief executive of Morrisons said "sustained pressure on consumer spending" was to blame for its dip in sales.
He said: "We have made further good progress against our strategic objectives – the building blocks which are the foundations of the future success of our business."
Morrisons revealed its new Fresh format was now in 45 stores, with the total expected to reach more than 100 this year, while sales of its own-label brand M were up 40%.
Follow @shearmans