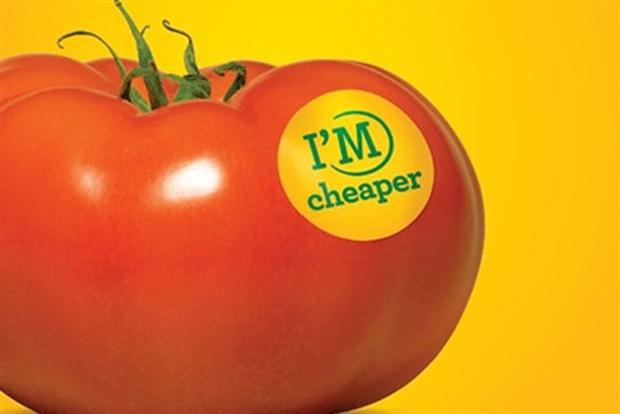 In a trading statement issued today (7 May), the supermarket said that total sales (excluding fuel) were down 1.1%.
As is the case with its rivals, Morrisons' ailing performance is being bolstered somewhat by online growth, with online sales contributing 1% to like-for-like during the 13-week period.
Morrisons said that, as previously announced, it closed more than stores than it opened during the period, "which led to a net reduction in selling space of over 50,000 square feet".
Looking ahead, the group said it expects underlying pre-tax profit to be "higher in the second half than the first".
Potts, who took over as CEO on 16 March, said: "My initial impressions from my first seven weeks are of a business eager to listen to customers and improve.
"I have been very pleased by the desire and support of colleagues, and by the genuine warmth and affection for Morrisons shared by both colleagues and customers.
"This is a business with many attributes, some unique. Our task is to use those advantages to improve the shopping trip for customers and create value."
During the period, Morrisons announced the postponement of a major integrated marketing campaign, which was due to go live on 28 March. A spokesman said at the time: "We often change elements of our marketing."
---
Recommended