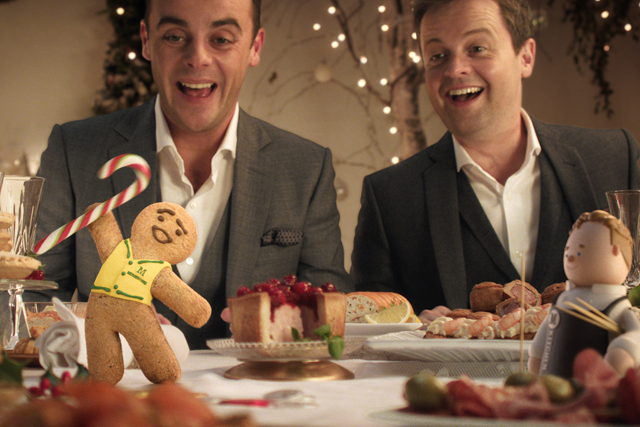 The Omnicom digital and direct agency will develop the supermarket's digital communications strategy and messaging, and will join Morrisons existing roster of agencies, alongside DLKW Lowe, MEC and FutureBrand.
Morrisons set up an in-house digital agency at the end of last year after its digital agency Candi folded. The Bradford-based supermarket took on ten members of Candi staff who worked on UX from the agency's former offices in London Bridge.
In a bid to make up for lost time, Morrisons aims to launch its online shopping service in January 2014. Initially it will deliver in Warwickshire, and then Yorkshire, and to half of UK homes, including London, by the end of next year.
Belinda Youngs, the marketing brand director at Morrisons, said: "We will be enhancing our digital communications throughout 2014 and have decided to appoint Tribal Worldwide, London to support this based on their very strong digital marketing skills, experience and creativity.
"They are a great addition to our existing roster of agencies led by DLKW."
A spokesman for Morrisons did not confirm what would happen to the staff employed in the in-house agency following Tribal Worldwide's appointment.
Tom Roberts, the managing director of Tribal Worldwide, London, added: "We are thrilled to be working with Morrisons at a time when the business has committed to putting technology at the centre of its customer experience.
"We are looking forward to drawing on our strength and experience in this industry, developing engaging and creative digital communications to help foster even deeper relationships between Morrisons and its customers."