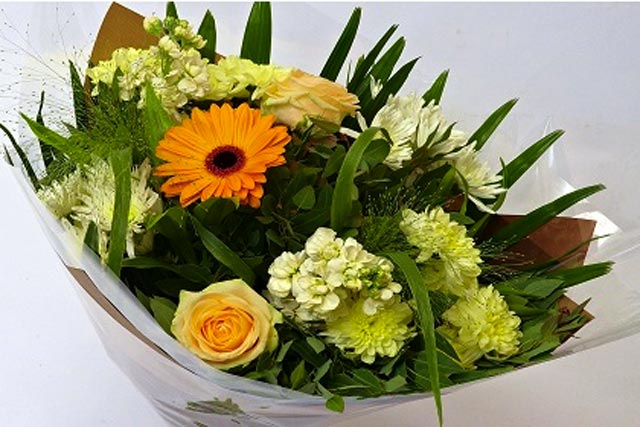 According to Morrisons, its Glastonbury store received a number of floral requests from pop stars at the festival, including one from a "leading lady", believed to be from Beyonce's team, for a selection of while roses, carnations and freesias for her dressing room.
The £10 Diva bouquet is being rolled out in Morrisons stores nationwide this week, after its exclusive Glastonbury launch over the festival weekend.
Jane Speakman, managing director of horticulture at Morrisons, said: "We're delighted to supply the flowers of choice for Glastonbury's leading ladies.
"As Morrisons works direct with growers, we can ensure that the flowers they receive are of super fresh, superstar, quality."
The Diva bouquet follows a contentious 'Diva' ad campaign by Cadbury's in May for its new Bliss chocolate bar. The press ad was pulled after supermodel Naomi Campbell suggested it was an openly racist attack against her.
Last month, Morrisons poached Arla Foods' top marketer Danny Micklethwaite to take up the newly created role of head of development.