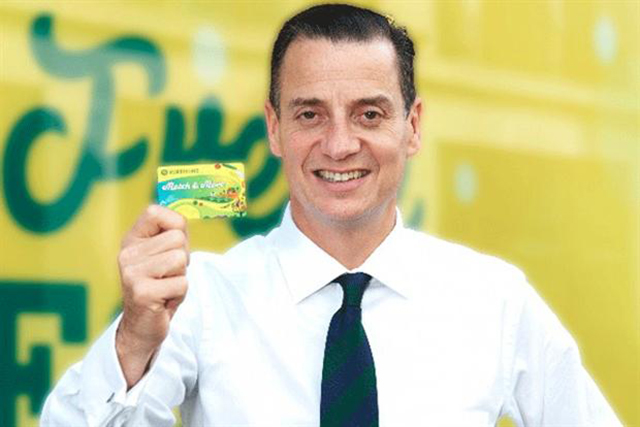 The scheme launches today. It gives customers with a Morrisons Match & More loyalty card £25 off their Christmas shop.
Customers with a loyalty card will receive a bonus coupon when they spend £40 in store. However, customers need to collect a coupon every week for six consecutive weeks to be entitled to the discount.
The retailer has had a similar Christmas bonus scheme for the past seven years but this is the first time customers will need to present the loyalty card, which launched last month.
The card, which is the first of the big four to match the discounters as well as Tesco, Sainsbury's and Asda, was supported by a TV campaign featuring Ant and Dec.
It was initially introduced in 11 stores, with plans to roll it out across the entire Morrisons estate by the end of the year. At the time of publication Morrisons had not confirmed the number of stores where the loyalty card is now available.
Nick Collard, Morrisons' marketing and customer director, said: "Family budgets will continue to be squeezed this Christmas, so we have made our Christmas Bonus scheme one of the best ever – at £25 for just six shops over £40.
"We've also made our scheme smarter and simpler. It's been designed to run over just six consecutive weeks from the beginning of November – the way that most customers want to save up for Christmas."
In September, the supermarket posted a 51% drop in pre-tax profits and a 4.9% sales fall for the six months to 3 August, despite it's "biggest ever" marketing campaign.
Read next