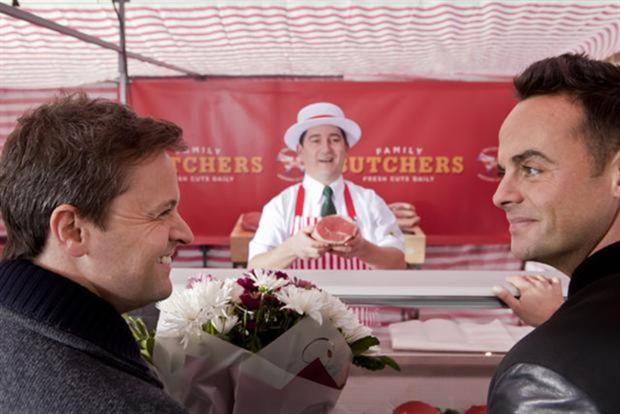 Collard has been ousted from the struggling grocer alongside: Martyn Fletcher, the group retail director; Gordon Mowat, the group property and strategy director; Neal Austin, group logistics director; and Nigel Robertson, convenience managing director.
The move, by David Potts, the new CEO and former Tesco Asia boss, has been made to streamline the management team, Morrisons said.
Potts said: "I will now be constructing a leaner Management Board, with the aim of simplifying and speeding up the business. I would like to thank Nick, Martyn, Neil, Nigel and Gordon for their service."
Collard, had been promoted to the role in 2013, had been marketing and operations director since 2012.
He had previously been commercial director for frozen and ambient. Andy Atkinson, currently own brand and sourcing director, steps in as interim marketing director.
The move follows the appointment of Potts, who replaced Dalton Phillips in February.
Changes to the retailer's marketing strategy have already been signalled, and Marketing understands there will be renewed focus on fresh in future campaigns.
The retailer ended its association with TV duo Ant & Dec earlier this month and is expected to kick off a new multimillion-pound integrated campaign Saturday 28 March, with TV work understood to be featuring a number of celebrities – but not Ant and Dec.
The activity will be the supermarket's first major campaign since Mike Hoban joined as brand and communications director last year.
According to separate unconfirmed reports, there are also changes to the marketing team at rival Tesco.
Sherry Crammond, the marketing director and David Wood, the managing director for health and wellbeing are also set to leave the business as part of a wider shake up.
Tesco declined to comment.