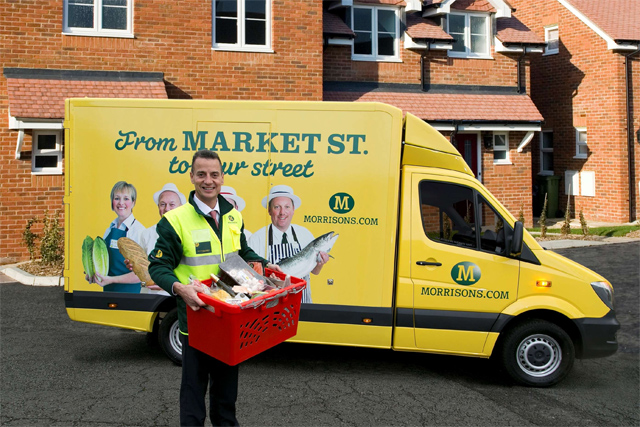 Dymond was hired at the beginning of the month to strengthen the company's fledgling online grocery business, but shortly after joining was offered an alternative role at the supermarket chain.
He has expressed a desire to leave the company after announcing he does not wish to continue in the initial operations director role he was hired for and rejecting the new role.
Dymond is still contractually employed by the company and reports into Simon Thompson, the managing director of online food at Morrisons and former worldwide customer experience exec at Apple.
Thompson reports into logistics director Neil Austin, who in turn reports into chief executive Dalton Philips.
Prior to joining Morrisons, Dymond was general merchandise manager at supermarket group Coles and spent ten years as trading director at Carphone Warehouse.
Morrisons launched its online grocery website last month and began fulfilling orders in the Midlands in 10 January.
The supermarket is preparing to launch the service in Yorkshire next and will launch it in London this summer.
It expects to be able to cover 50% of the country by the end of 2015.
Morrisons declined to comment.