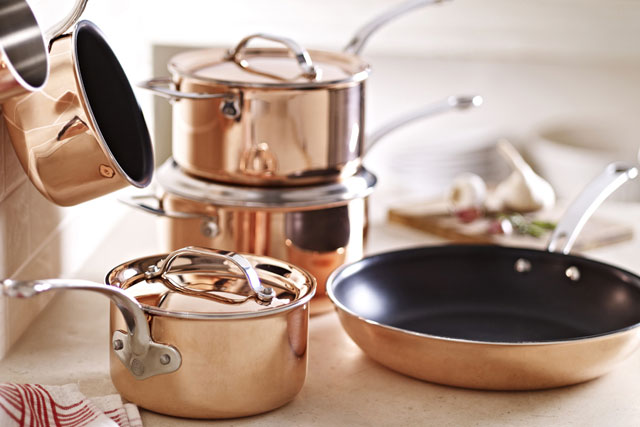 The website will sell own-brand Morrisons kitchen utensils alongside products from kitchenware and home-shopping site Lakeland, with the initial fulfilment of orders undertaken by Lakeland.
Morrisons says that "in time", it will take over the completion of orders in a move that is likely coincide with the launch of its online food offering.
The development of the co-branded kitchenware website is being undertaken by Morrisons-owned retailer Kiddicare, under the stewardship of Scott Weavers-Wright, its chief executive, who also holds the role of managing director of Morrisons online non-food.
This follows news revealed by Marketing earlier this week that Morrisons had formed an in-house digital agency called M Digital, to develop the user interface for its upcoming online food site. It is understood IT services group Capgemini is creating the back-end system for the online food offering.
The partnership with Lakeland represents Morrisons' third venture into ecommerce, following the launch of wine site MorrisonsCellar.com in November and the acquisition of baby care retailer Kiddicare in 2011.
It is launching the kitchenware site to free up space in its supermarkets, in order to strengthen its fresh food proposition.
Dalton Philips, chief executive at Morrisons, said: "We believe the future for retailing many non-food products is online rather than in supermarkets. Morrisons customers are used to buying great fresh food and this venture will also ensure they can prepare it with great kitchenware from Morrisons.com.
"We decided to work with Lakeland because it has spent 50 years selling reliable kitchenware for cooks of all standards."
Follow @mattchapmanuk