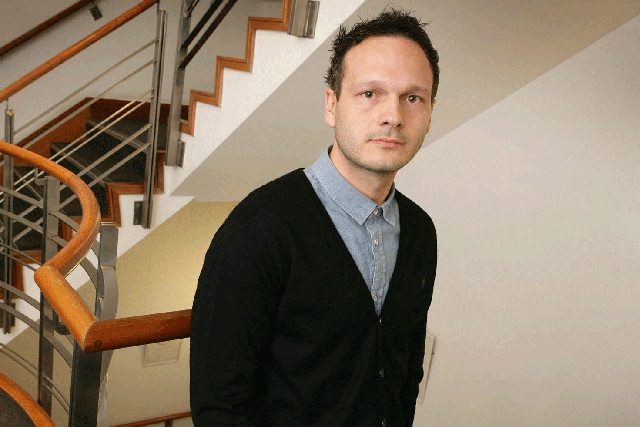 Danny Micklethwaite, vice-president of marketing at Arla, has left the dairy company to take up the newly created role of head of development at Morrisons.
Micklethwaite, who had been with Arla for more than a decade, will report to own-brand director Belinda Youngs, who joined Morrisons from Canadian retailer Sobeys.
Morrisons chief executive Dalton Philips has identified improvements in own-label as a key area for the supermarket; own-label products form a smaller proportion of its sales compared with rivals.
In February, Morrisons hired executive chef Neil Nugent from Waitrose, where he had led the development of its cookery school initiative.
Asda, which has a similar customer demographic to Morrisons, has invested heavily in its own-brand products over the past year, introducing the 'Chosen by you' mid-tier range, supported by a long-running ad campaign.
An Arla Foods spokes-woman said the vacant vice-president of marketing role had yet to be filled.