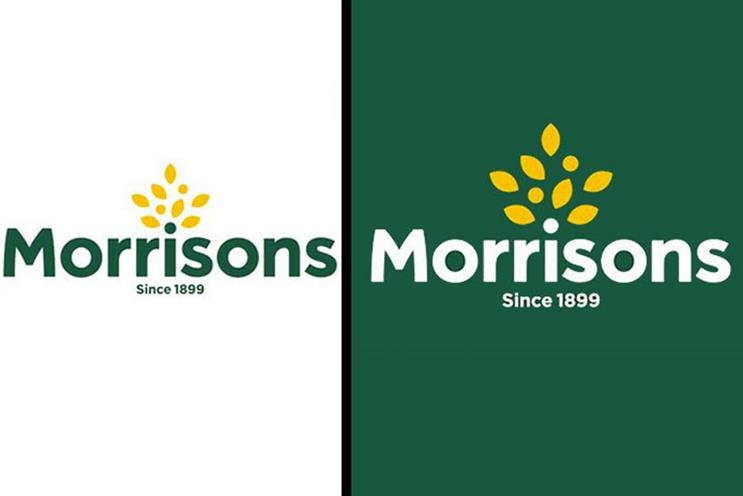 The retailer has applied to register seven variations of its logo as trademarks all of which include a "friendlier" lower case typeface and allude to the grocer's heritage with the words "Morrisons since 1899".
The new logo was trialled last month at a store in Leeds, though at the time Morrisons said there were no plans to roll it out across its estate or on marketing materials.
However, the logo was only registered with the IPO last week, suggesting it could be looking to a wider roll out.
The application applies to register the trademark against a wide range of categories from fresh food to transport. However a Morrisons spokeswoman would not be drawn on the plans. She said: "We are constantly listening to customers to ensure that we reflect both their changing needs and what makes Morrisons better and different."
At the same time Morrisons also applied to trademark the name Morrisons More.
The move came after it announced it would no longer price match on its loyalty card Match & More, overhauling it to make it a more traditional points based system. It is set to change the name to reflect the changes.
Match & More was the subject of 19 complaints made to the Advertising Standards Authority led by Aldi, which claims the card does not match its prices.
Morrisons received a slap on the wrist from the ASA in August and was told not to repeat ads in their current form.