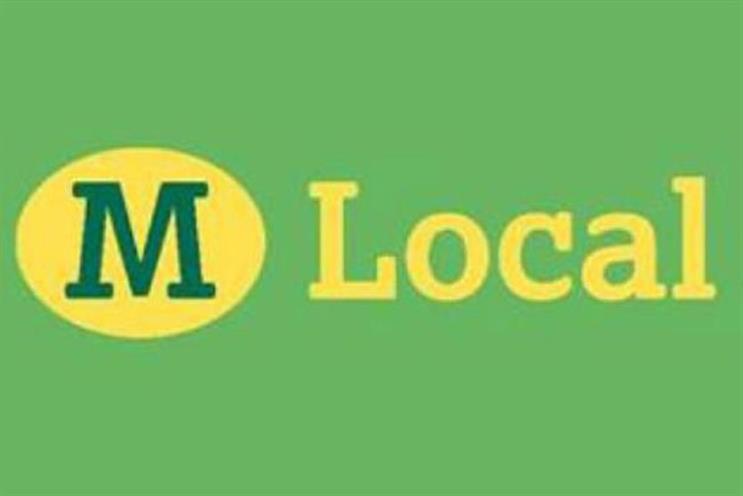 According to reports, including a story in The Telegraph this weekend, Morrisons is in advanced talks with Greybull Capital, which is backing a deal led by a group of retail executives.
Clive Black, an analyst and director of Shore Capital, noted that while the story had not been confirmed by Morrisons, such a deal would not be unwelcome, adding that the supermarket-owned convenience-store format had "reached its zenith".
He said: "Whether Morrisons is doing as the weekend newspapers speculate, that is disposing of its CVS stores to Greybull Capital for a, so far, undisclosed sum or not, we deem it encouraging and important that David Potts, CEO, and his newly constituted senior team concentrate on the big issues, the big challenges and yet the major opportunities for the group."
Black claimed that it was probable that many of the M Local stores were loss-making, due in part to Morrisons coming to the market only in 2011, after most of the prime convenience-store sites in the UK had been taken by Tesco, Sainsbury's and the Co-op, who had spent "many years to make CVS stores work from a profitability perspective".
He continued: "Additionally, though, supermarket CVS stores were very well placed to capture the malaise of their larger superstore cousins, in our view, compounding their [the superstores'] woes in the midst of the consumer recession when with forecourt fuel prices were much higher than they are now, so many folk were seeking to shop more locally, including at discounters.
"Consequently supermarket CVS stores received a boost. Accordingly, the collective steps to change the attractiveness of superstores by the majors – cutting prices, improving store standards and bolstering service levels – make for a reassessment of the comparative competitiveness of supermarket CVS versus superstores to our minds."