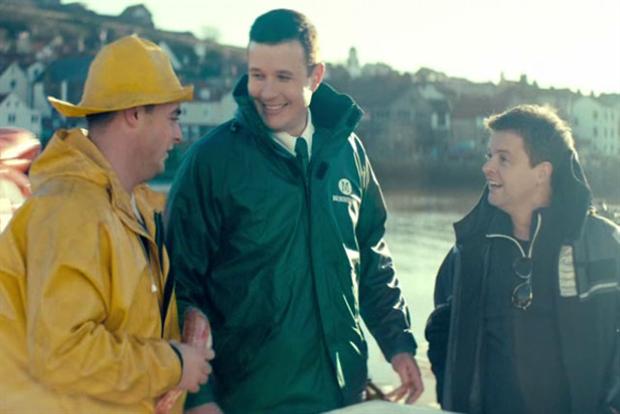 Alongside keeping on DLKW Lowe, it has also appointed FutureBrand as part of a "partnership" that seeks "to build the strategy and plan for the Morrisons brand experience across all channels and formats".
Morrisons decided to reassess its advertising output in April by calling a review, but insisted the review would not see it drop Ant & Dec from its advertising.
The supermarket revealed in January it had made a multimillion pound investment in signing up Ant & Dec, which would see the 'Britain's Got Talent' hosts appear in its TV ads and involve a sponsorship deal of their flagship ITV television programmes.
Morrisons parted company with commercial director Richard Hodgson in November after concerns were raised by chief executive Dalton Philips about its fresh food proposition being insufficiently communicated.
Nick Collard, the new group marketing and customer director at Morrisons, said: "DLKW Lowe's advertising campaign with Ant & Dec has demonstrated why Morrisons is different and has been hugely successful.
"We were blown away by both DLKW and FutureBrand's creative ideas and strategy for the future."
The news comes as Morrisons seeks to roll out more convenience stores and launch an online grocery business by January 2014.
Morrisons claims it will be rolling out its convenience format at pace throughout this year and aims to have 100 stores open by the end of the year.