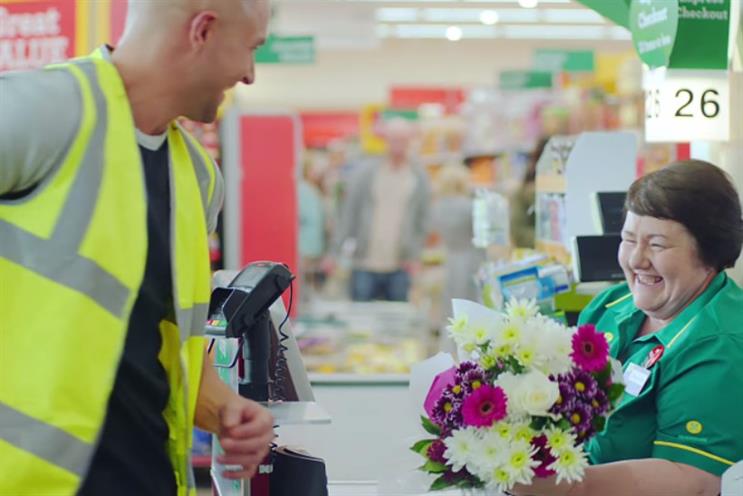 The Bradford-based retailer, which recently ended its relationship with TV duo Ant & Dec, said the ad will air for the first time tomorrow.
It said the staff in the ad, featured on its recently resurrected "express checkouts", were "genuine Morrisons colleagues."
The spot shows various customers using the "10 items of less" checkouts and communicates the fact Morrisons is bringing them back to "every store".
Last month the retailer announced it would introduce the checkouts to offer customers "a quick and personal service" whilst tapping into the average basket size, which is now 11.
David Potts, CEO of Morrisons, who replaced Dalton Phillips in February, said: "We're listening hard to our customers and responding quickly wherever possible.
"If customers from time to time do smaller shops, they want to get in and out of our stores quickly."
---
Recommended