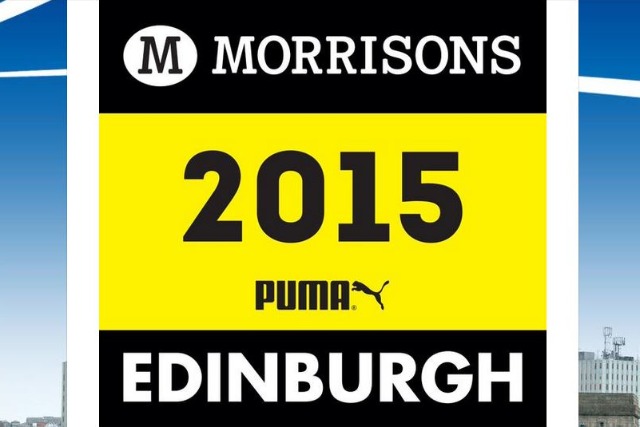 Group marketing and customer director Nick Collard today announced it would sponsor the series for "at least four years" as it seeks to align the brand with community and healthy living values. It takes over the deal from Bupa, an official partner for 22 years.
Collard remained tight lipped on marketing plans around the launch but said Morrisons is assessing a number of options around activation.
The sponsorship kicks off tomorrow with the Great Winter Run and International Cross Country in Edinburgh on January 10th. He also declined to confirm how much the deal was worth.
He said the sponsorship would complement the partnership it already has with charity Sue Ryder, letting customers and colleagues raise even more by running for the cause.
Morrisons Chief Executive, Dalton Philips, said: "Over the last 34 years, the Great North Run has become a national institution and now with Great Runs across Britain, we believe it should be supported by a truly British sponsor.
"We have stores in more than 500 communities so we can play a big part in getting more people running with all the benefits that brings."
Read next