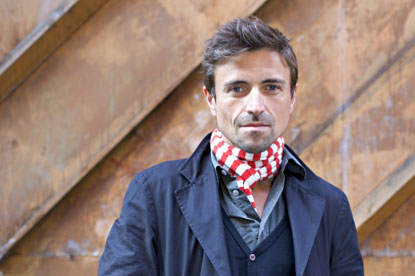 He will form part of a new management line-up that also includes Kevin Dundas, the president and chief executive at Nitro Sapient in London, who has been hired as the managing partner.

Moseley, who has already resigned from HMDG, is understood to be hammering out the details of his new contract.

Dundas, who joined Nitro in January this year and who is a former worldwide strategy director of Saatchi & Saatchi, has already signed.

The pair will work alongside the 180 chief executive, Chris Mendola, and the chief creative officer, Andy Fackrell.

HMDG will keep the same name in spite of Moseley's departure.

The company has attempted to plug the gap left by his departure by hiring the art director John Messum, as its creative director.

Messum has been working at the agency as a freelance head of art for six months.

He has previously worked at Saatchi & Saatchi, HHCL and Leith, where he was the creative director.