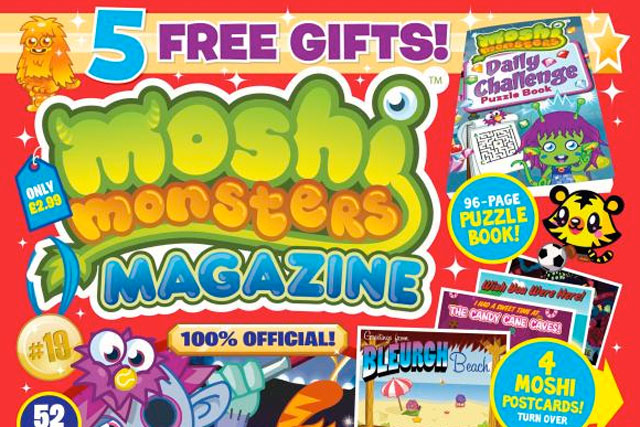 The ASA has found Moshi Monsters in breach of the UK Advertising Code in August for directly asking children to buy a membership through an ad, which used the phrases "Become a Member" and "JOIN NOW".
After failing to take action by removing the offending phrases, Mind Candy's business name and address is now listed on the ASA's website in the "non-compliant advertisers" section.
The regulator now has the power to stop the company advertising Moshi Monsters in the UK using PPC (paid-for search) ads on search engines, and run an awareness campaign about the advertiser's transgressions.
When it banned the use of ads which said "JOIN NOW", the ASA said the imperative phrases were not necessary to explain how to buy a subscription. The regular said the wording would "put pressure" on young players to buy subscriptions.
Moshi Monsters is an online game for boys and girls aged 6 to 12 years, who choose a virtual pet monster and play challenges in the virtual world of Monstro City.
It has expanded into the real world with a series of products including toys, music, books, and Moshi Monsters Magazine, launched in February 2011.
It is possible to play the game without spending real money, but certain activities require the user to join a paid membership system.
Today the ASA ruled: "In the absence of a response from Moshi Monsters, and in the continued presence of the imperative claims on the website, we took the decision on 27 October 2015 to place their company details on this section of the ASA website.
"These details shall remain in place until such time as Moshi Monsters has removed or appropriately amended the claims on the www.moshimonsters.com/membership website to ensure compliance with the CAP Code."