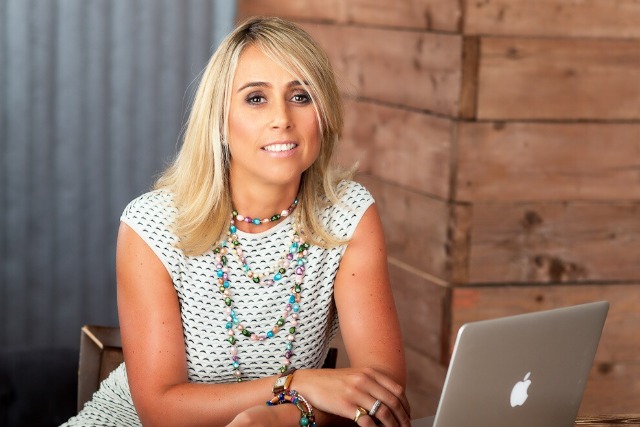 Bird was originally brought in as a consultant in 2013 to help reposition the menswear brand, overseeing new brand architecture and naming.
Off the back of this success, Bird took a full-time role with Moss Bros as its commercial and operations director, building out its marketing, creative and visual merchandising teams.
Moss Bros relaunched its four brands last summer to transform its image from a "hire business" to a modern, luxury retailer. Bird oversaw the edgier Moss London campaign last year, featuring tattooed model Billy Huxley, followed by the launches of the tailored Moss 1851, the high-end Savoy Taylor's Guild and the entry-level Moss Esq.
Bird will now return to her consultancy, but retains Moss Bros as a client. She will now help omnichannel director Neil Samson develop the brand's omnichannel strategy, weaving together its online and retail presence.
Read next