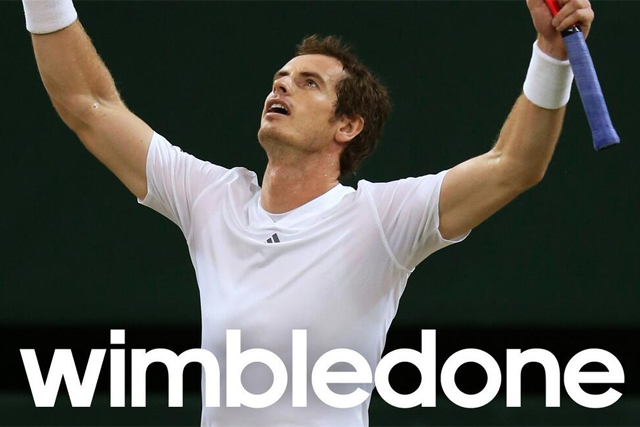 When Andy Murray won the Wimbledon final, becoming the first Brit to win the title in more than 75 years, Robinsons and Adidas toasted his victory with some timely advertising.
And Murray wasn't the only winner, with Land Rover sending hearty, or rather meaty, congratulations to the British and Irish Lions following their victory against Australia over the same weekend..
The same Land Rover ad, showcased in the Campaign Work section, was also among the most-viewed content of the past week.
Controversial ads always draw the crowds and last week, both Irn Bru and Confused.com were among our most-viewed stories.
Irn Bru was cleared by the Advertising Standards Authority after 170 complaints about its "milf" ad, while Confused.com found itself having to defend one of its ads against charges of "dogging".
The start of the Ashes meant users flocked to our story about the England and Wales Cricket Board's partnership with YouTube to live stream the series.
A win for Mcgarrybowen and UM, two new deputy executive creative directors at Grey and work from Inferno for NSPCC were also popular items.