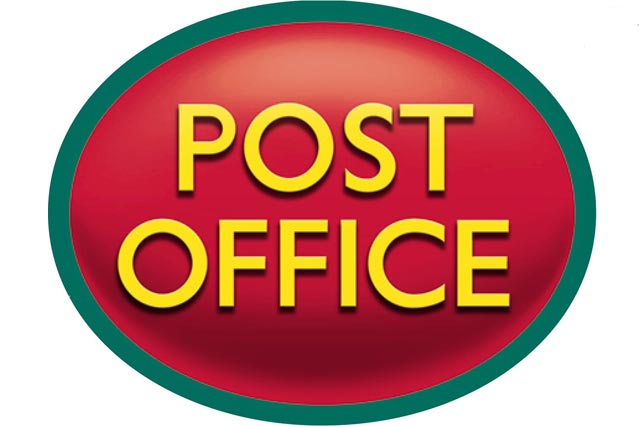 The company has issued a formal OJEU tender this morning, with agencies asked to reply with a request for participation by 16 July.
A shortlist of agencies to pitch for the business will be drawn up in August.
The successful agency will hold the contact for a three-year period, and will be responsible for handling all of the Post Office's above-the-line advertising, as well as the creative development and production of its radio, outdoor, press and digital work.
Mother first won the advertising for the Post Office in March 2007, following a pitch against Grey London and DDB UK.
The agency has since produced a number of TV ads for the brand starring celebrities including Roger Moore, Joan Collins, Westlife and Chris Eubank. The ads promote the brand as "The people's Post Office".
Previous to Mother, Publicis had been the incumbent on the business for six years.
News of the review follows the conclusion of a pitch for the Post Office's direct marketing business, which was eventually retained by DraftFCB.
OMD UK handles the company's media planning and buying account.