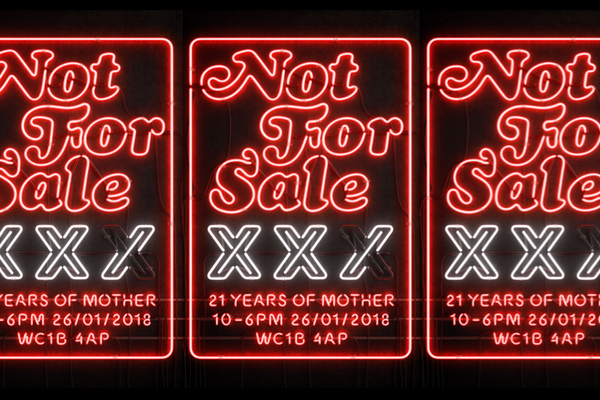 The Not For Sale exhibition is the first time the collection of work will be shown together. It will be open on 26 January from 10am to 6pm at Old Central St Martins in London.
Many of the pieces on display from the past 21 years, which do not include the agency's advertising and commercial work for clients, stirred controversy at the time or offered commentary on cultural and political events.
For example, after Russian president Vladimir Putin introduced a law in 2013 banning "homosexual propaganda", Mother created Russian nesting dolls of British LGBT heroes such as Sir Elton John and the late George Michael. The agency auctioned the dolls and donated proceeds to the fight against homophobia in Russia.
Mother's #FreetheFeed project, where it inflated a giant breast atop a Shoreditch roof to start a conversation about breast-feeding shame, will also be among the works on display.
Tickets to Not For Sale are free and available online.