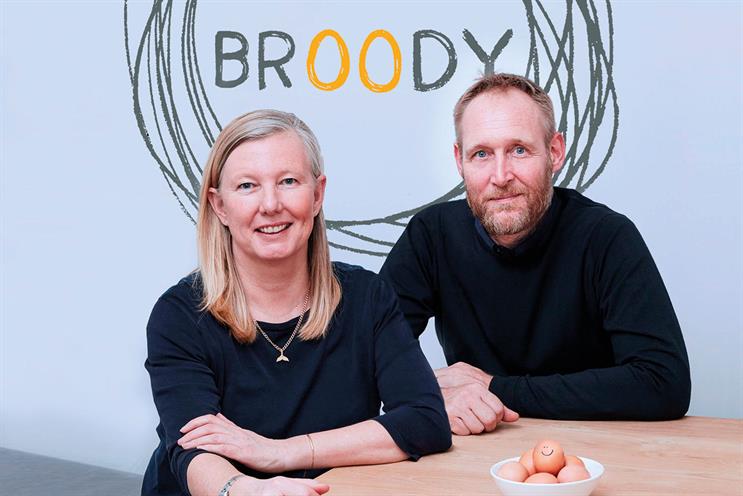 The deal will see the two organisations working together as partners to drive growth for Crowdfunder and to give Broody's portfolio of start-ups access to the benefits of crowdfunding.
Broody declined to disclose the sum it paid.
Crowdfunder has over 600,000 members and has raised over £45 million for crowdfunding projects across the UK since 2014.
The platform just raised a crowdfunding round for itself, valuing the platform at £16.8m. Over 900 investors took part, including cornerstone investors Creative England, Nesta and Crowdcube.
As part of the deal, Broody will have a seat on Crowdfunder's board.
"The Crowdfunder team are passionate about ideas that might just change the world and Broody shares these values. Broody will bring a new level of experience and expertise as we focus on developing our brand and partnerships with businesses, grantmakers and government," Rob Love, executive chairman of Crowdfunder, said.
Crowdfunding is part of a societal shift towards world-class brands demonstrating measurable social impact, Pippa Dunn, co-founder of Broody, said: "It's therefore integral to Broody's future as we help turn great ideas into successful businesses. This partnership enables us to offer our business partners unique access to the benefits of crowdfunding - whether that is raising money, validating ideas, creating advocates, building skills, trialling products, prototyping and researching innovations at a grassroots level."