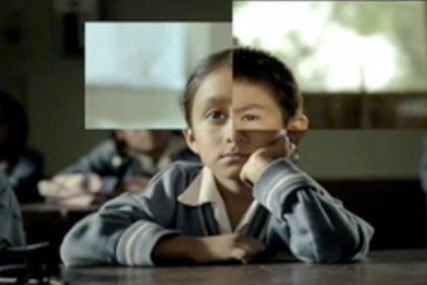 The appointment ends a five-month pitch process that also involved Wieden & Kennedy Amsterdam, VCCP, Señora Rushmore Y&R, Young & Rubicam and DDB at an earlier stage.
Mother will now create all ads for Movistar as Telefónica embarks on a rebrand of its consumer-facing services. The Movistar brand will replace the Telefónica identity in Spain and Latin America.
Meanwhile, the O2 brand, whose advertising is handled by VCCP, will be rolled out across Northern and Central Europe, replacing Telefónica's separate brands where they exist across Europe. Telefónica will only be used as a corporate-facing brand.
Previously, Publicis produced advertising for Telefónica's brands in Spain and some Latin American countries. Y&R handled some South American activity and DDB produced campaigns across some European markets.
Telefónica, which spends around £250 million on advertising globally, is overhauling its marketing arrangements.
In March, it kicked off a review of the estimated £100 million pan-European O2 media account, with a view to consolidating the business.
Mother's first work for Movistar will run in Latin America and Spain, where campaigns have focused on connecting people. A recent Y&R Peru ad illustrated this using a split screen.