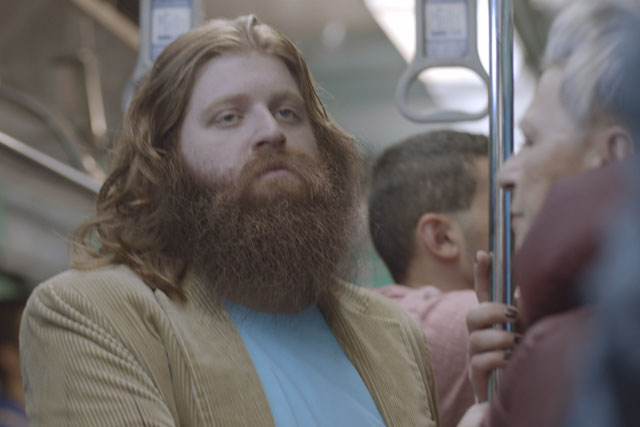 Mother won a pitch against HTC's US incumbent, Deutsch LA, and its agency in Asia, Saatchi & Saatchi Singapore. The win strengthens Mother's relationship with HTC after its capture of the phone company's pan-European ad business in July last year.
HTC, which has previously run regional advertising activity, called the pitch late last year because it wants global brand ideas that can work across markets. The brand will continue to retain its regional agency relationships, including Deutsch LA.
Mother will work with HTC on developing single global brand ideas to run across all consumer channels, including traditional advertising, digital and retail.
Mother will collaborate with HTC's regional client teams and agencies to ensure that the campaigns are adapted for the best impact.
Greg Fisher, HTC's vice-president of global marketing, said: "We have very big plans for 2012, and beyond, to drive the HTC brand. We needed a creative partner to take this journey with us and to create a breakthrough global campaign framework we can extend across the world."
Activity previously created by Mother for HTC in Europe includes a TV spot, "soundwave", that features a girl who can make everything she comes into contact with pulsate to the rhythm of the ad's soundtrack.