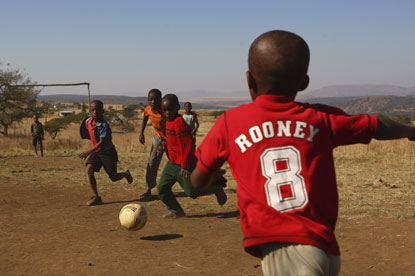 Mother has been appointed to work with the charity and create the films, which will encourage people to use mosquito nets, wear condoms, take HIV tests and educate their children.
The work will break in January and run throughout the year during coverage of the Barclays Premier League and will feature famous African footballers.
The ads will run in 49 countries in free advertising slots donated by Optima Sports Management International.