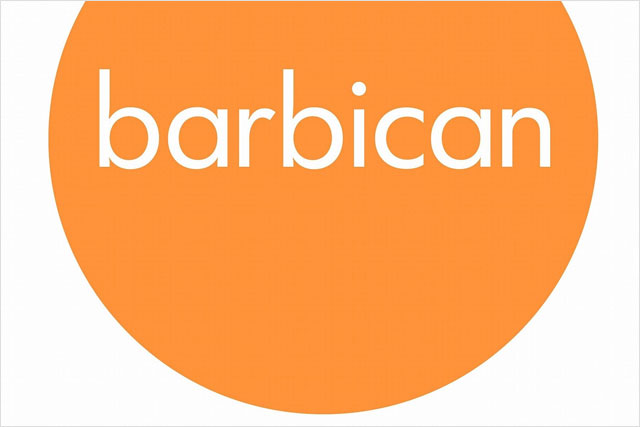 Mother Design saw off competition from four other agencies to win the competitive pitch, which was handled by the Barbican directly.
Mother Design is tasked with creating graphics that guide visitors through the exhibition, in addition to devising digital experiences.
The 'Digital Revolution' exhibition opens in July 2014. The display charts digital technology's influence on art, beginning in the 70s.
Tom Munckton, Mother Design's director, said: "Exhibitions are usually about a given time period/style or artist. The Barbican's Digital Revolution is about the development of digital creativity from the beginning to the future, each with hugely varied visual language.
"What is the common thread linking all the exhibits? Human interaction is the constant: human expression, human interaction, human emotion.
"Our idea is to use the visitor as the canvas. We want to convey the immersive and interactive experience of the show. Visitors contribute to a number of the exhibits and we thought this linked in rather nicely."