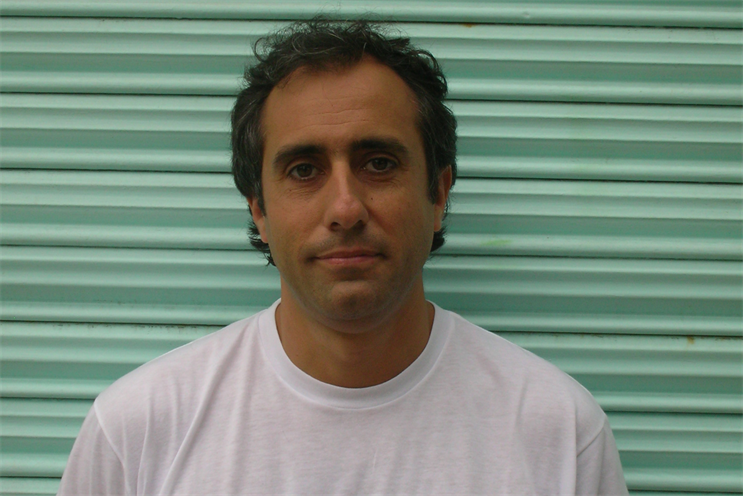 Bayala, who was the executive creative director of Madre, joins Mother London as a global creative partner. He will work with the New York partner Paul Malmstrom to help co-ordinate Mother's worldwide creative efforts.
Bayala will also be responsible for recruiting talent and supporting Madre's commercial and creative expansion in South America.
He joined Mother in London in 2000 and worked on campaigns for Coca-Cola and Unilever. He then moved to Wieden & Kennedy Portland in 2002 to become the creative director for Nike US before moving to W&K Amsterdam as the executive creative director.