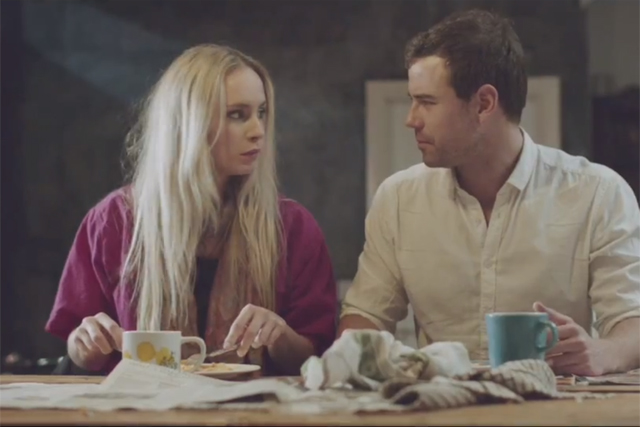 The film, called "belong", takes place in a pub during an MS support group that is discussing the effects of the illness and how they are living with MS.
It is shot in 360 degrees to make the audience feel like an active part of the discussion.
As different topics are broached through the discussion, links appear to the corresponding areas of Shift.ms's site, taking consumers directly to live conversations happening around these topics.
"Belong" builds on Mother's first film created for the charity, "gallop", in June. "Gallop" follows the development of Dave and Karen's relationship alongside Dave discovering that he has MS over a period of months.
Mother worked with director Michael Pearce with Mother's in-house production company BOSH, producer Elizabeth Trustman and editor Fabian Peters on the campaign, while Joel Cad handled sound design.
Follow @loullamae_es