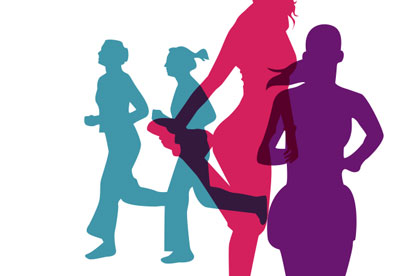 It will now be briefed with creating a campaign aimed at convincing the nation's women to become more physically active.

It will launch in summer next year and extend beyond the London Olympics in 2012.
At the same time Generate has been appointed to handle sponsorship duties and the recruitment of a stable of partners to support the campaign.
WSFF works to make physical activity an integral part of life for women and girls and the "Make Active Attractive" campaign is the first time the charity has spoken to consumers on a national scale.
It already works closely with sports advisors and policy makers to tackle gender inequality in sport.
Sue Tibballs, the chief executive of WSFF, said: "Currently over 80 per cent of women do too little physical activity to benefit their health while young women are half as active as young men.

"We believe that a fundamental factor behind these statistics is a society, which saps a desire to be active.

"Girls grow up to think that sport is for boys, young women are told it is more important to be thin than healthy and sportswomen are mocked for being 'unfeminine'."