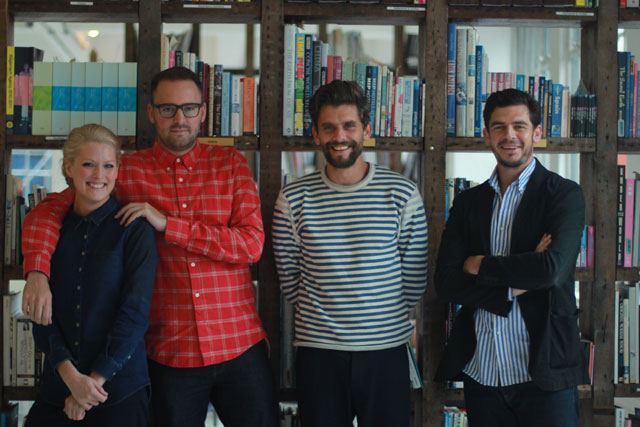 Day and Seftel join Mother as senior creatives and will work across a range of clients. At WCRS, they worked on campaigns for Weetabix, including the "marathon" and "steeplechase" spots. They also created Sky Bet's "the excitement of uncertainty" ad, which broke last week.
Before joining WCRS in 2008, they worked at Fallon, where they won a D&AD yellow Pencil for BBC Three's "kill it, cook it, eat it" work.
Beale and Holder join Mother as creatives and will work on the Stella Artois and Ikea accounts. They previously created work for Nokia, including its "freedom" spot, as well as the launch campaign for the latest Kaiser Chiefs album and Brylcreem's "effortless" ad, which won two D&AD yellow Pencils.
They are also behind personal online projects, including Holder's recreation of Mills & Boon covers and Beale's Photoshopping of a friend's face, dubbed "The bush baby guy".
Stephen Butler, a creative partner at Mother, said: "We couldn't be more excited."