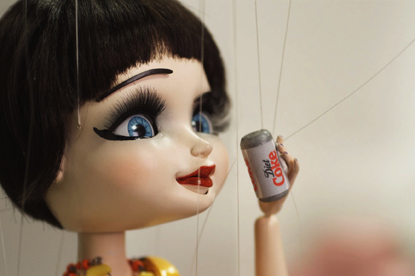 The agency, which secured the business without a pitch, will produce communications promoting Coke's tier-one sponsor status using its open happiness positioning.
The through-the-line campaign will be run out of Mother London, with its agencies in Buenos Aires and New York adding creative input.
Mother's appointment marks an effort by Coke to unify the Olympic marketing activity in the host country and the sponsorship advertising it runs in global markets.
While the majority of the work will break in 2012, Mother is planning to build awareness of Coke's sponsorship through new media channels such as social networks in the nearer future.
Jonathan Mildenhall, the vice-president of global ad strategy and creative excellence at Coke, said: People are passionate about the Olympics and that gives us a chance to connect with them on a personal, emotional level.