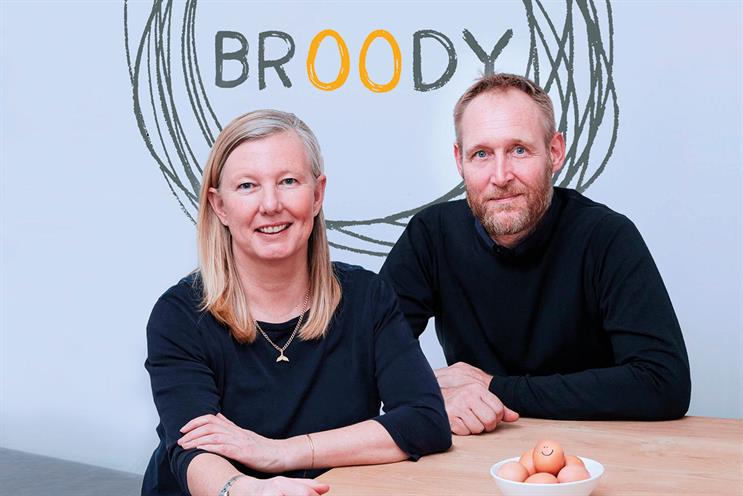 The operation, called Broody, will be run by Dunn and Mother partner Andy Medd, a former Coca-Cola and GlaxoSmithKline marketer. It will take equity in businesses and brands in return for delivering entrepreneurial, commercial and creative expertise.
The aim is to partner companies producing tangible products rather than digital services.
As well as working with fledgling businesses to bring brands to market or accelerate them through to exit, Broody will also look to work with bigger companies that are struggling to innovate within their existing corporate structures.
Dunn, the former chief marketing officer responsible for running the £5.2bn P&L for the consumer division of EE, Orange and T-Mobile, said: "I know from experience how hard it can be to take great ideas and turn them into successful businesses from within large organisations."
Medd added: "Social, economic and technological changes mean the barriers are disappearing for entrepreneurs, but they still need access to expertise and experience."