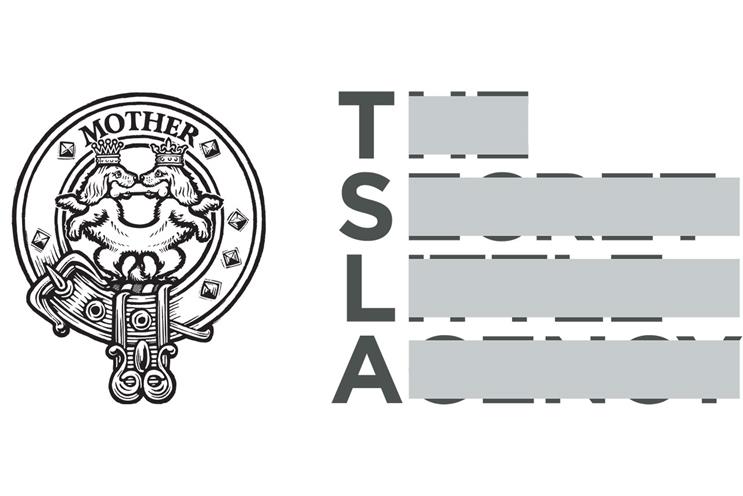 Once completed the deal will result in a joint venture between both companies in Shanghai and the rest of China, called Mother Shanghai. The partnership will extend to the Singapore market, where TSLA will retain its name.
It is Mother's first-ever partnership with another agency. TSLA also has a Hong Kong office, but Mother will not play a role there.
TSLA's management team of Nicholas Ye, Julia Wei, Hanyi Lee, Eunice Tan, Mavis Neo and Kris Kam will remain in their positions. The agency has 70 members of staff.
The deal will allow both agencies to serve clients across four continents spanning TSLA's Asia hub and Mother's offices in London, the US and Buenos Aires.
Ye, the founder and chief executive of TSLA, said: "We've had a crush on Mother for some time now. Mother doesn't just create great work. They move culture. To do this sustainably, independently and together with friends from three other continents is a future we're definitely looking forward to."
TSLA was founded in 2007 from an apartment and has since worked with brands including Netflix, Zespri and Nestlé's Milo.
Michael Wall, the global chief executive of Mother Holdings, said: "The culture, outlook and ambition of Mother and The Secret Little Agency are uncannily similar. The one obvious difference is geography.
"We have been working on an informal basis for a little while now. It quickly became evident that as a bigger, joined-up family we'd be able to offer our people and our clients even greater opportunities."