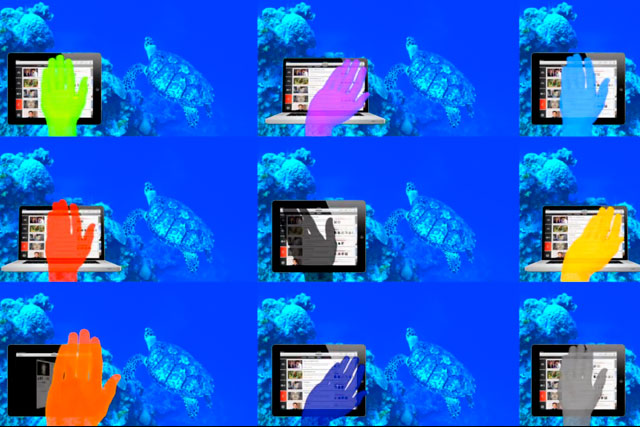 Mother, which was appointed without a pitch, will create a TV ad campaign to promote Zeebox in the spring.
Zeebox links social media and programme information to live TV viewing, and was launched in October last year by Anthony Rose, the developer behind the BBC iPlayer, and the former EMI board director Ernesto Schmitt.
Sky intends to integrate Zeebox functionality into its apps, including Sky+ and Sky Go, but the app is also available to non-Sky customers.
Schmitt said: "The response has been phenomenal from consumers, programme-makers, broadcasters, media and agencies alike. Our growth is way ahead of where we hoped to be and we now have plans to accelerate this. I have been a long-time admirer of Mother's work and am excited to be partnering with it on this exciting journey."