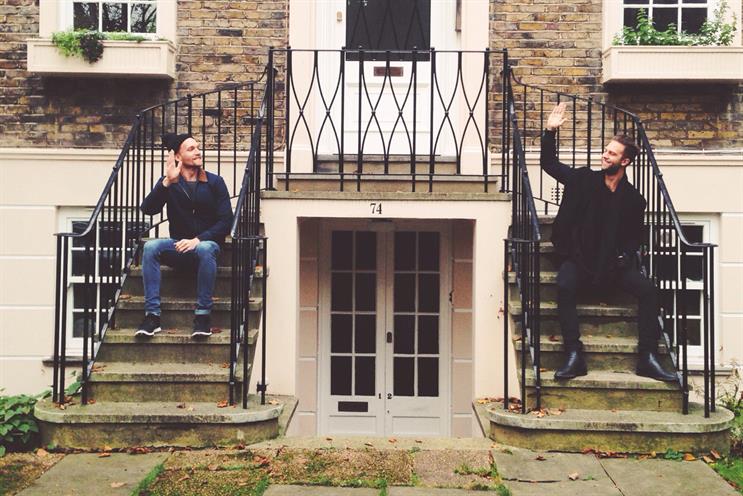 In addition, the agency has relocated two creative directors, Kyle Harman-Turner and Martin Rose, from its New York office.
At GS&P in San Francisco, Sempler and Tilsmann, who are both from Sweden, worked on accounts for clients including Google and Chevrolet.
All four creatives will report to Mother's creative partner, Robert Saville.
The appointments follow a succession of departures from Mother.
Earlier this month, the creative directors Dave Day and Larry Seftel joined Wieden & Kennedy London. Two other creative directors, Oli Beale and Alex Holder, moved to Anomaly in October.