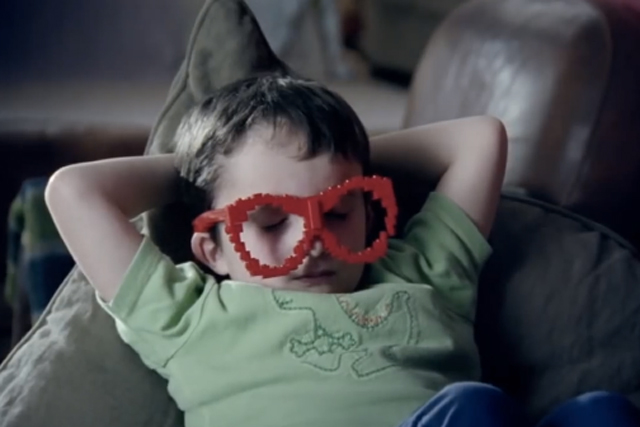 Mother won the brief, which is understood to have been run out of Lego's headquarters in Billund, Denmark, after seeing off competition from a selection of agencies.
A spokeswoman for Lego would not comment on whether Mother had won the brief, but told Campaign: "I can confirm that Mother London has participated in a pitch for a single global campaign. Mother has made a good impression as a creative agency, but our global advertising agency remains our internal Lego agency."
Rainey Kelly Campbell Roalfe/Y&R held Lego's global advertising account between 2001 and 2004 but, apart from that, the brand has traditionally used agencies on a project-by-project basis.
Earlier this month, Lego released a TV ad during an episode of ITV's 'The X Factor'. The spot featured a father and young son bonding while building Lego models and was created by Amsterdam agency We Are Pi. Lego is also scheduled to release an animated feature film in Cinemas in 2014.
Mother declined to comment on the pitch win.