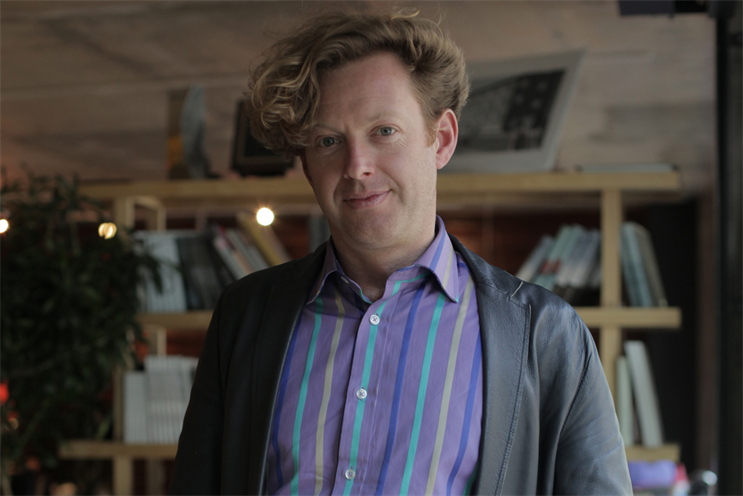 Mother at The Trampery, a joint venture between Mother and the co-working business The Trampery, will allow start-ups and blue-chip companies to work together in a 7,000-square-foot space in Clerkenwell, London.
Under the plans, five major companies will pay an annual fee to get exclusive access to the space and the entre­preneurs working there. The fees will subsidise the space for the start-ups and the project will last a year.
Although brands have yet to sign up, Unilever is understood to be interested in the project and Diageo has visited the site.
Charles Armstrong, the founder of The Trampery, said: "Mother at The Trampery is a unique experiment based on taking away the familiar props of business life and combining formal and informal approaches to build deep relationships."