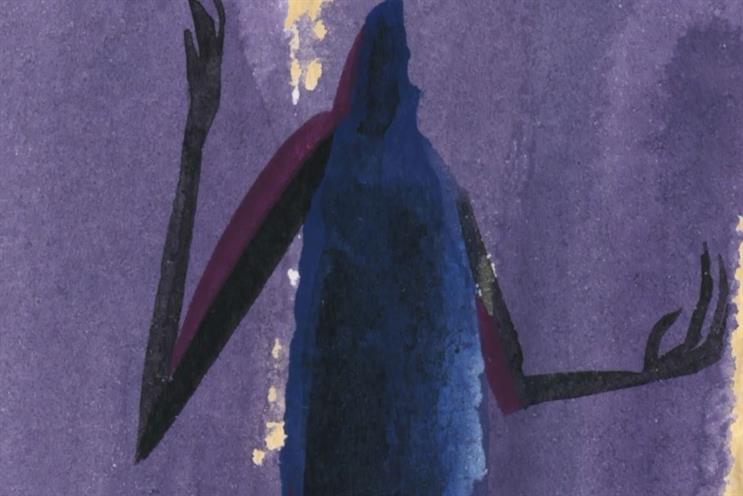 Sass and creepiness tag-team in this dark internship recruitment video by Mother USA.
The agency released "There, There, Come to Mother" to select university students on Friday the 13th. The nursery rhyme tells the tale of a ghoul who plucks babies from their normal lives and puts them through a series of tests.
"We see this as an opportunity to announce to students that we have a robust internship program, as well as give them a sense of our personality here at Mother," said Mother co-founder and partner, Paul Malmstrom. "This year we created a dark and brutal tale about a mother who needs to lure new babies into her den."
Only the best survive, and crybabies are thrown back whence they came. The mother in the video represents a very ambiguous and omnipresent being, just like the one that lives at the heart of the agency. Mother is always watching.
"Over the years, we've created somewhat strange campaigns to get students to know about our program," said Malmstrom. "Luckily, no one who's taken our messages literally has ended up here."
Mother's internship program considers applicants for positions in both Mother NY and Mother LA offices. All interested applicants can apply through www.ComeToMother.com through April 22.
No baby souls were reaped in the making of this video.