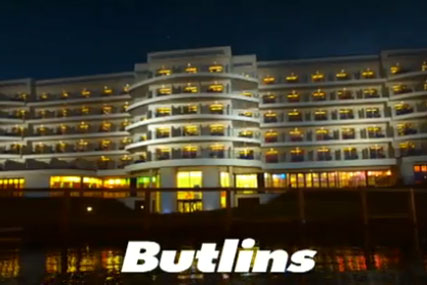 Mother won the account following a five-way pitch against incumbent agency Libertine and four other undisclosed agencies.

The business will involve launching Butlins' new family brand creative above- and below-the-line, including TV, print media and direct mail, while supporting existing agencies with strategic direction online, on-resort and through brochure communications.

In a press release, the Bourne Leisure-owned holiday company said that with its 75th anniversary coming up next year, the time was right to review the brand's communications and ensure that the creative message "reflects the uplifting spirit of the resort experience and the award-winning attitude of the team".

Jackie Martin, sales and marketing director for Butlins, said: "We have enjoyed a successful relationship with Libertine and wish them all the best for the future. However, now is the time to embrace the creative and dynamic proposals which Mother presented to us, which we believe will move Butlins even further ahead in the market."
Butlins launched a TV ad, by Libertine, in February this year, called "Circles". It was accompanied by a version of the 80s track 'You Spin Me Round' by Dead Or Alive.