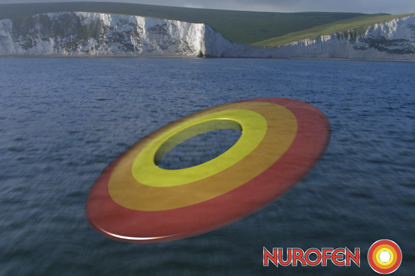 The decision breaks Euro RSCG's stranglehold on the consolidated £800 million Reckitt account that it was appointed to handle in July 2006. Mother has been briefed to produce a series of global campaigns for the painkiller that will be adapted by Euro RSCG in markets where Mother does not have an agency presence.
The review marked the second time in recent months that Euro RSCG has been forced to defend its position on the global account.
Reckitt, which is contractually entitled to pitch out two pieces of business per year to non-roster agencies, evoked this clause for the first time in May when it invited Bartle Bogle Hegarty to pitch for the Air Wick advertising account - a pitch that is still ongoing.
Since its appointment, Euro RSCG has produced campaigns for Nurofen including a recent TV spot featuring a woman walking her dogs along a cliff face.
As a result of increased sales of its cold and flu remedies in the wake of the swine-flu outbreak, Reckitt Benckiser recently reported a 40 per cent increase in its pre-tax profits for the first half of the year to £816 million.