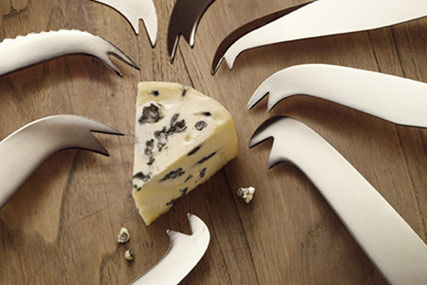 The agency secured the business and a position on the Arla roster following a pitch against three undisclosed agencies. Mother has been asked to produce a campaign that will break in October across TV, print and digital channels in markets including the UK, Germany, the US, Canada, Australia and Russia.
The activity will seek to position Castello as a leader in the premium cheese market, and will focus on cheese's role in social moments.
Arla's decision to appoint an agency to the global advertising business comes amid plans to consolidate a number of its premium cheese brands, including Rosenbourg and Denmark's Finest, under the Costello name.
Some of the cheeses in Arla's premium portfolio will be retained as sub-brands in order to retain the link to their local heritage.