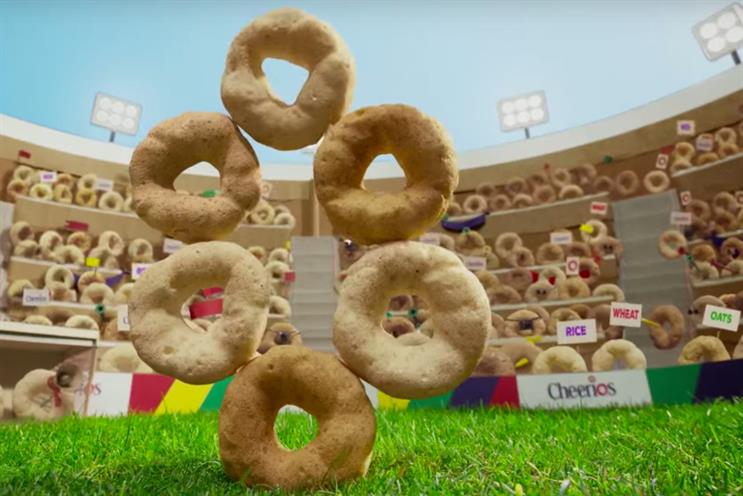 Mother won the brief after a competitive pitch. There was no intermediary.
McCann London previously worked on Cheerios but only handled activation, according to the agency. Mother will work on all marketing activity for Lion and Cheerios outside North America.
Cereal Partners spent £9m on advertising in the UK in 2016, of which £2m was for Cheerios.
McCann continues to work on the rest of the Cereal Partners portfolio, which includes Shreddies, Shredded Wheat and Curiously Cinnamon.
In response to pressure on the food industry from health lobbyists and the government, Cereal Partners has reduced sugar in its Honey Cheerios and Nesquik brands by at least 30%.
A Cereal Partners spokesman confirmed the appointment.