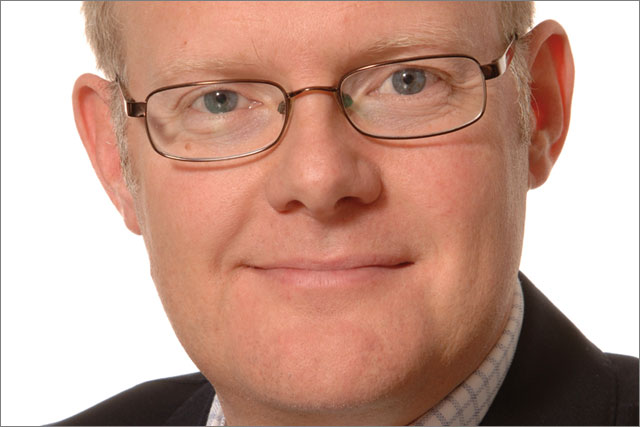 Calver joined Mothercare in February 2012, after a long stint as chief executive at LoveFilm, with a remit to accelerate the retailer's ecommerce proposition. He will leave the company at the end of March.
Although Mothercare claims results for the year ending March 2014 will be "in line with current market forecasts", the retailer, which also owns Early Learning Centre, saw global sales fall 6.1% in the 12 weeks to 4 January, with UK like-for-like sales down 4%.
Mothercare owns operates more than1,000 stores worldwide, including nearly 200 Mothercare-branded and 40 Early Learning Centre-branded stores in the UK.
Chairman Alan Parker said: "Since Simon Calver joined Mothercare plc in April 2012, under his leadership the company has made progress in implementing the Transformation and Growth plan.
"In particular, Simon Calver's e-commerce expertise has allowed Mothercare to accelerate its development as a multi-channel retailer in the UK. We wish him well in the future.
"Mothercare has a strong executive management team which is very capable of running the business in the interim while the search for a new CEO is under way."
Calver began his career with Unilever in 1985, holding the role of brand manager with a remit covering detergent brands. As VP and general manager at PepsiCo UK & Ireland in the 90s, Calver oversaw the launch of Pepsi Max in the UK.
He became chief executive at LoveFilm in 2005, and held the role until 2012 when he joined Mothercare.