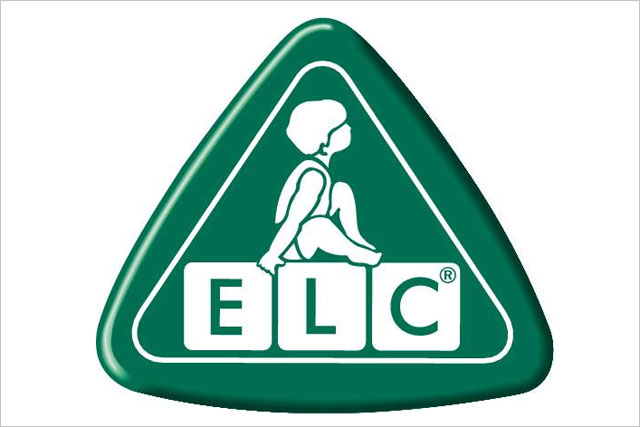 The Sunday Times has reported investment bank Lazard is believed to be advising Mothercare on a potential sale of ELC after the latter's poor performance over Christmas dragged the group's sales down.
Simon Calver, chief executive at Mothercare, said during results on 8 January that a weak toy market over Christmas and the decision not to repeat a free delivery offer hit elc.co.uk sales.
A potential sell off of ELC by Mothercare has been mooted previously, with Sky News reporting in July that Mothercare had entered talks with advisers about a sale.
The two brands have been part of the same group for seven years after Mothercare paid £85m for the toy retailer.
Tesco is also reported to be considering a takeover bid for Mothercare and examined an acquisition six months ago.
Tesco's potential purchase of Mothercare would help it take on rival Morrisons, which acquired baby product retailer Kiddicare for £70m in 2011.
The toy seller was primarily an online-only retailer when acquired by Morrisons, but the supermarket chain has begun rolling out additional Kiddicare-branded brick and mortar stores.