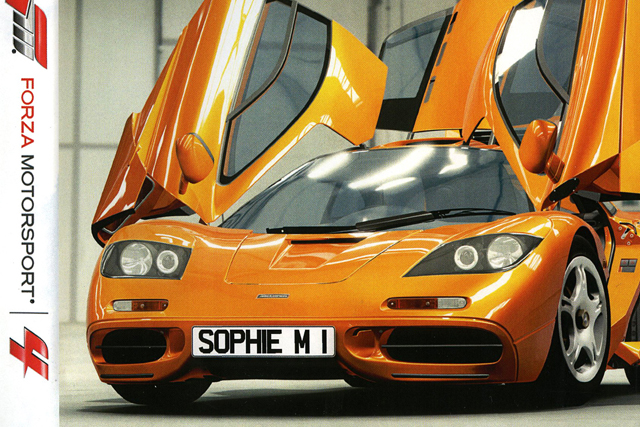 Motion-controlled games accounted for 14.5% of software sales in 2011, growing from a market share of 6.7% in 2010. The trade body said 2011 had been a good year for motion-control software using Microsoft's Kinect, Sony's PlayStation Move and Nintendo's MotionPlus devices.
The best-selling game of the year was non-motion-controlled 'Call of Duty: Modern Warfare 3', which smashed records by selling two million units within five days of release.
Eight of the 10 best-selling games of the year were released during the fourth quarter, meaning 51% of the gaming software market's total annual sales of £1.42bn were generated in the final quarter.
As a result, sales for the final quarter confounded forecasts that consumer-spending cutbacks would have a damaging effect on the market.
However, across the year, the entire gaming market in the UK performed disappointingly.
Revenue from all entertainment software, console hardware and gaming accessories fell 13% to £2.52bn.
UKIE chairman Andy Payne said: "The industry looks forward to the continued popularity of cloud, mobile and casual platforms in 2012.
"And we're also looking forward to the launch of Sony's new Vita handheld and the possible UK launch of Nintendo's Wii U, both of which have the potential to reignite the console market, prior to any announcements concerning successors to Microsoft's Xbox 360 and Sony's PS3."
Follow Matthew Chapman at @mattchapmanUK