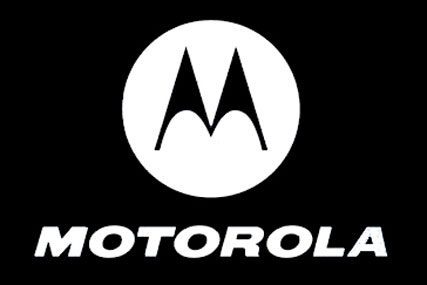 Motorola refused to comment this morning on the FT.com story, which revealed a number of details about the device, due to be unveiled as early as the autumn.
The tablet will operate on the Verizon wireless network and feature a 10-inch screen. It will run on Google's Android operating system with a key advantage being its ability for users to watch Verizon's digital TV service.
Motorola, which manufactures the set-top boxes for Verizon's pay television service, increased sales of its Android based smartphone Droid by 8% in Q1, compared with the same period last year, with the Google operating system outstripping that of Apple's iPhone OS.