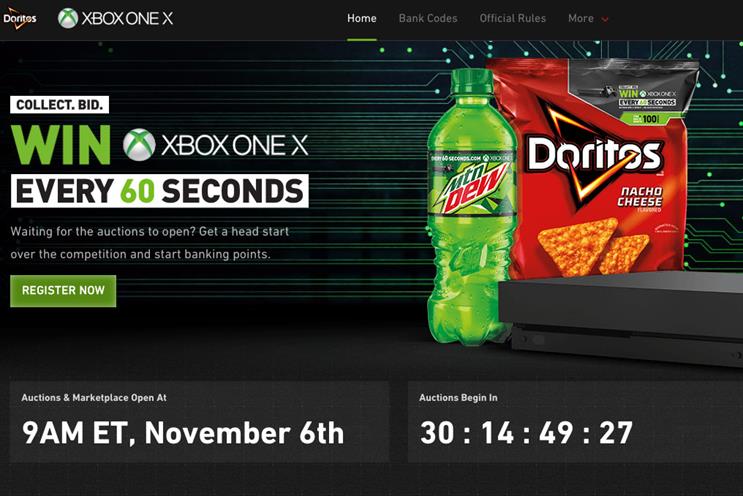 McHale launched the game in New York's Central Park. The Drop Zone is a series of events taking place in Los Angeles, New York and Chicago where players compete for the chance to win the new Xbox One X. It is part of the "Every 60 seconds" online auction.
Players will need to download "The drop zone" app to take part in the AR games in which they will have to find, claim and keep control of a virtual console within the app.
The events are taking place this weekend.