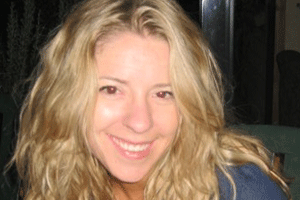 How is your new role different to your previous job?
Having moved from an agency back to an in-house position, it will be great to apply the knowledge that I've gained from working with a diverse range of clients and venues to my new role. I'll be responsible for further driving event and private hire revenue through the Soho House Group portfolio in the UK.
Why did you choose this role?
The Soho House Group is world renowned for its understated quality, and with the portfolio expanding into Europe and further into the United States and UK, it's a really exciting time to be involved.
What do you plan to do to make your mark?
I will be looking to grow and diversify the current Soho House client base and open up the group to new markets. In terms of event business, we are incredibly flexible and I will be helping to communicate that.
I am looking forward to playing a part in expanding our reach, introducing the clubs, hotels and restaurants to a new audience. There are lots of exciting projects developing in the coming months.
(Claire Berry was previously business development manager at Drink Marketing)

To leave a comment register and let us know your thoughts.